Crew Boat IBISCUS is a fast catamaran vessel converted in such manner that maintains its comfort for the crew in one main passenger lounge with very comfortable Air Type Seats , rest rooms and a large galley for food and drinks . It has an open upper deck space for cargo as well as cargo space in the stern side . It is equipped with the latest in Navigation Technology and Safety Equipment and undertakes operations worldwide .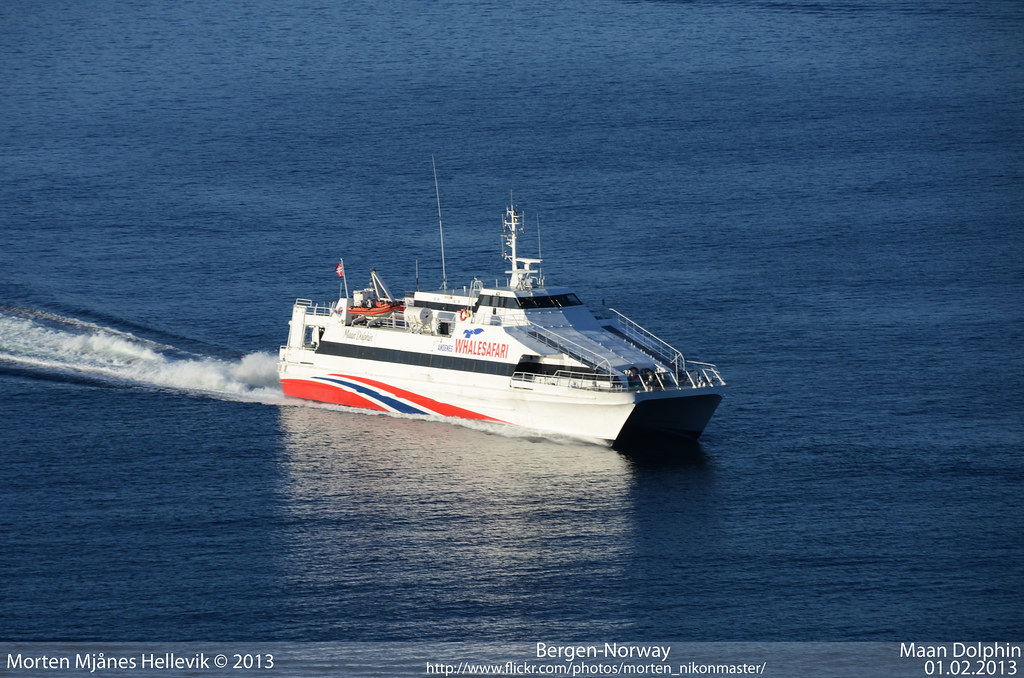 Type: Passenger (195 pax), twin hull catamaran.
Built: 1986, Fjellstrand Alum. Yachts, Omastrand, Norway.
Yard no. 1573.
Material: Aluminium.
Conversions/repairs: 1991 Converted from cargo vessel to passenger vessel.
Earlier names: M/S "Anne Line", 1986 – 1991. M/S "Tjelden", 1991 – 2008.
Tonnages:
GT: 397
NT: 124
MDTW: 400
Dimensions:
Lenght o.a: 38,80 m
Lenght p.p: 36,00 m
Breadth: 9,40 m
Depth: 4,02 m
Draught: 2,29
Download Bellow General Particulars :